HIGHEST 5 Star Google Review Rated Chiropractor in Denver!  Thank you patients!
Dr. Ebeling Wants to Help You!  The most common condition seen in a chiropractic office is lower back pain.  Get his FREE e book "Denver Chiropractor Reveals the 5 Biggest Secrets to Fixing Your Lower Back Pain at Home!"
With over 26 years experience in active Chiropractic practice he is an expert in the use of advanced treatment techniques including  Applied Kinesiology (AK) and Advanced Biostructural Correction (ABC) to get you well quickly!
Check out this video testimonial below.
Ready to Get Started Now? Go to our NEW PATIENT SPECIAL OFFER page.


Patient Video Testimonial Transcription:
Hi, my name is Xavier and I'm a patient of Dr. E's.  About 2 months ago I had a motorcycle accident on a Hyavorso, I got ran off the road by a teenage driver.  I had bad sleeping problems, bad headache problems, my stomach wasn't feeling right…Dr. E's probably the best doctor I've ever seen.  He came and explained, he pulled out his little diagram and he explained where the pain was coming from, which once you know what you're up against, it always makes it better.  I recommend that everybody come see a chiropractor, especially this one.  Well his time might be taken, but this,  he made everything better and he explained it from the spine and how it works to my hips and how they work and definitely to keep my wallet out of my back pocket!  So this has been very good, he's very professional in the way that he does things, his touch, you know, he does have a doctor's touch, his bed side manner is great you know what I'm saying and all around a great person.  So this is somebody who can explain to you and help you feel better and educate you about it at the same time, you can't beat that, you can't beat that.  And I sleep better at night, I try my best to never miss an appointment unless I'm out of town.  Best thing that I ever did was to come see the Dr. E, appreciate that!
Denver Chiropractor Robert Ebeling DC, PC
of
A-Just-A-Ble Chiropractic Center
1380 S Santa Fe Dr #103
Denver, CO 80223
(303) 377-1755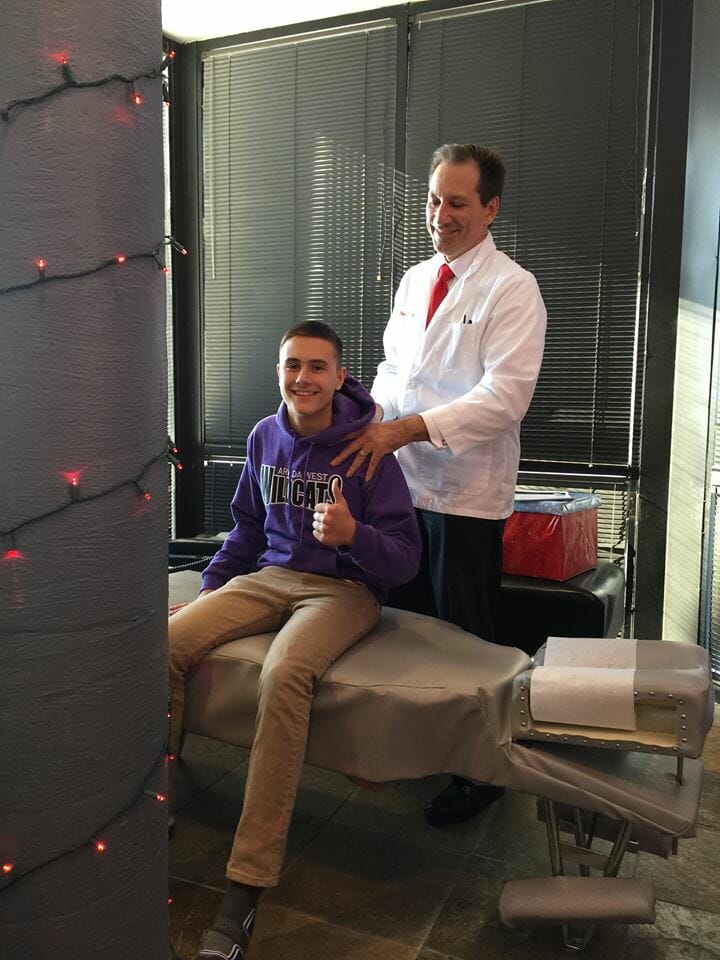 Want to see more videos from Denver Chiropractor Robert Ebeling DC, PC of A-Just-A-Ble Chiropractic Center? Check out this Youtube page.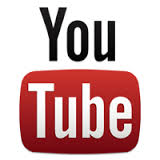 Follow Denver Chiropractor Robert Ebeling, DC PC of A-Just-A-Ble Chiropractic Center on Google+!