Denver Chiropractic Techniques
Most chiropractors use the standard Motion Palpation and Diversified techniques that are taught in chiropractic colleges.  However many times that is simply not good enough!  To be a good chiropractor and be effective in treating people and helping them get well, you have to have more than just one tool in the tool box.
The more knowledge you can have about different chiropractic techniques, the better.
Some of the more advanced chiropractic techniques include Applied Kinesiology and Advanced Biostructural Correction.  There are pages on this site that cover those topics.
Denver Chiropractor Robert Ebeling DC, PC of
A-Just-A-Ble Chiropractic Center
1380 S Santa Fe Dr #103
Denver, CO 80223
(303) 377-1755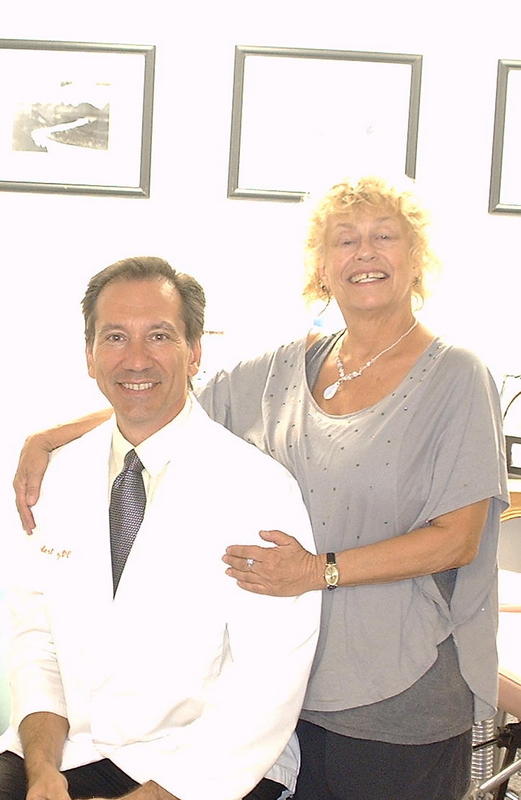 Follow Denver Chiropractor Robert Ebeling, DC PC of A-Just-A-Ble Chiropractic Center on Google+!