Neck Pain
Neck pain can be a real "pain in the neck".  Will you ignore it or do something about it?  Here's some people who took action and did something about it!
Follow Robert Ebeling, DC on Google+!
Chiropractic Adjustments for Neck and Shoulder Pain Relief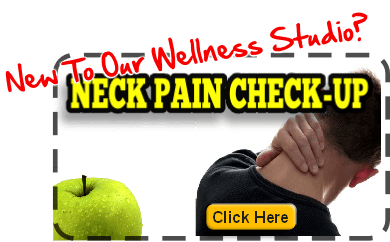 As you can tell from my patient video testimonials, chiropractic adjustments might be what you are looking for to help get rid of your chronic neck pain.
The only thing I want to tell you is that the longer you wait to have it looked at, the longer it might take to fix so don't procrastinate any longer!
Denver Chiropractor Robert Ebeling DC, PC of A-Just-A-Ble Chiropractic Center
1380 S Santa Fe Dr #103
Denver, CO 80223
(303) 377-1755