Patient Video of people I helped after they were hurt in a car accident.
Car accident patient video testimonials
Follow Robert Ebeling, DC on Google+!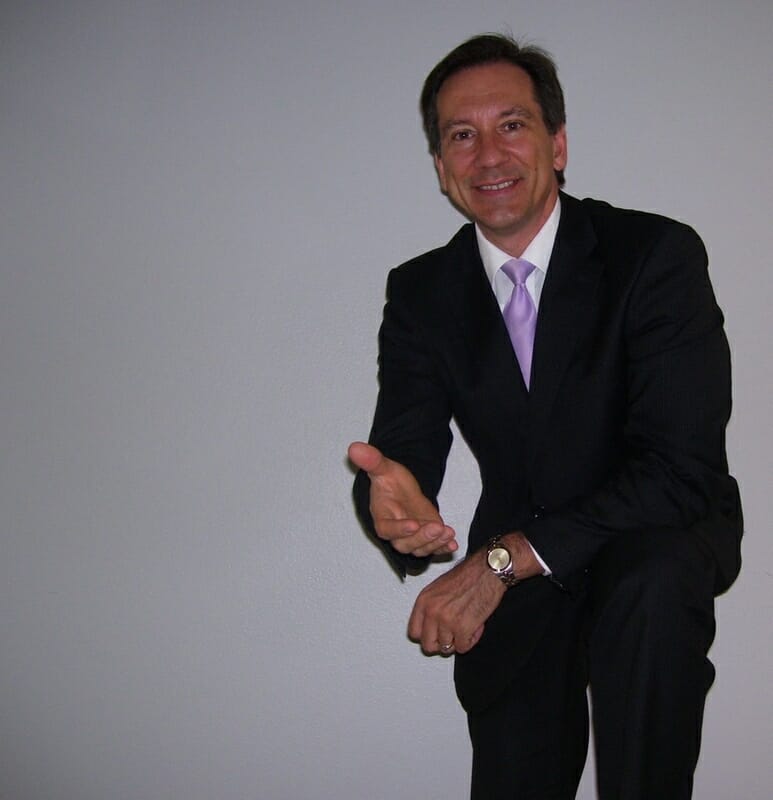 We help people who have been injured; whether it be at home, at work, or in a car accident.  We also help people who are suffering with back problems due to an unknown cause.  Maybe they slept wrong, or over did it at yoga class, or lifted something they shouldn't have.  At A-Just-A-Ble Chiropractic Center we treat everyone the way that we would want to be treated, like a member of the family.  I promise, I'll do everything in my power to get you well in the shortest amount of time possible.  And remember you can always count on me to be there when you need me.  That's why my office also provides urgent chiropractic care in an emergency on weekends and even holidays.
Denver Chiropractor Robert Ebeling DC, PC of
A-Just-A-Ble Chiropractic Center
1380 S Santa Fe Dr #103
Denver, CO 80223
(303) 377-1755