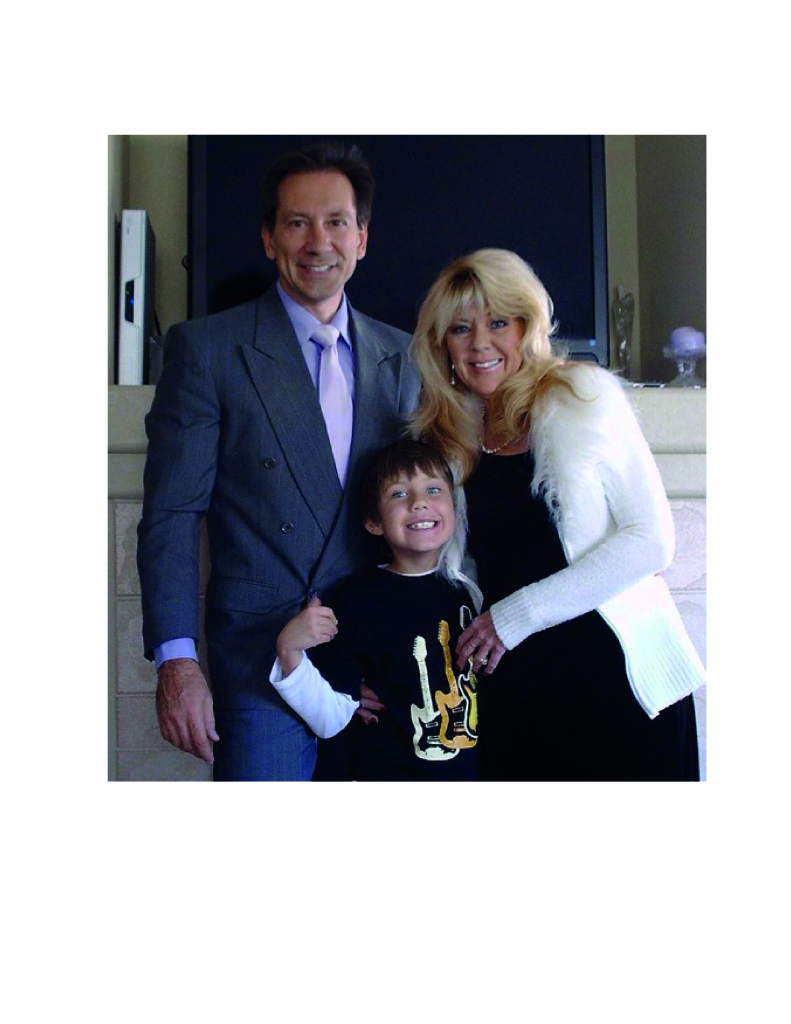 I'm originally from New Jersey and got my Bachelor of Science degree in Biology from the Ramapo College of NJ in 1985.
Then I went across the country to the west coast and four years later I graduated on the Dean's List from the Los Angeles College of Chiropractic in 1989.
I was also elected the president of my chiropractic school's academic fraternity, Delta Tau Alpha, from 1988-1989.
Before graduation I also took some extra courses with Dr. James Cox, DC, DACBR in Ft. Wayne, Indiana who is the founder of the Cox Flexion Distraction technique which is a non surgical, low force technique for treating herniated lumbar discs.
I moved to Colorado because a classmate of mine was from Longmont and I came to visit here with him during our breaks and I knew this was the place for me.
I started working for another chiropractor in early 1990 but soon opened my own office.  Later, I met a nice girl who I decided to marry and we have a son named Bobby (see family picture).
I'm always looking to increase my education on helping people get well and have earned extra post graduate degrees in Acupuncture as well as Applied Kinesiology.
I was born to be a chiropractor because as a teenager my mom was always having neck problems and she started going to see a chiropractor for help.  I thought she would come back feeling better but she would often come home feeling worse.  I thought that wasn't right and wondered what the heck was this guy doing to my mom's neck?  So I took it upon myself to start working on her and doing what I could.  I'd rub her shoulders, massage her neck, move her head around, etc.  It was when she said to me "Boy!  You've got great hands!  You should go be a chiropractor too" that I decided to make it my life's work.
Denver Chiropractor Robert Ebeling DC, PC of
A-Just-A-Ble Chiropractic Center
1380 S Santa Fe Dr #103
Denver, CO 80223
(303) 377-1755