Deviated Septum
The pain of a broken nose is bad enough, but imagine not being able to breathe correctly for years upon years and being told the only option you had to fix your deviated septum was expensive surgery. Chiropractic doctors knowledgeable in correcting this misalignment can do this procedure, in 1 office visit. Listen to this patient talk about his experience here at my office.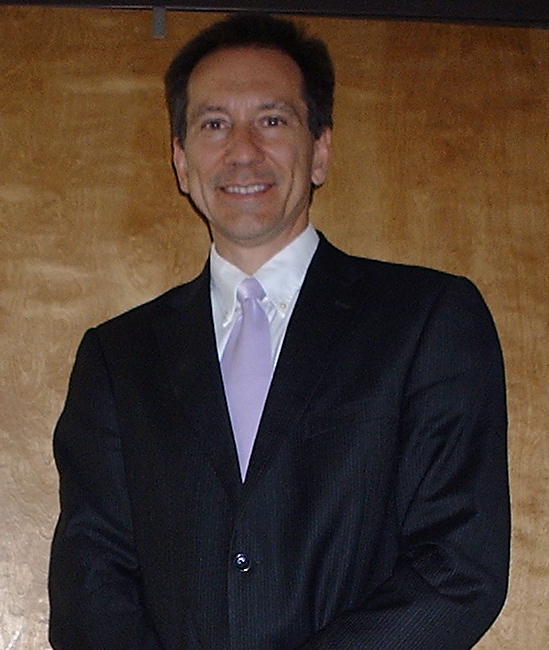 I'm Dr. Ebeling, a Denver Chiropractor.  If you are having troubles breathing because of a deviated septum, I can likely fix your problem with one office visit.
Below is another video testimonial from another patient who suffered with a deviated septum saw this page on my web site, took action and made the phone call to come in, and was very happy he did so.

Denver Chiropractor Robert Ebeling DC, PC of
A-Just-A-Ble Chiropractic Center
1380 S Santa Fe Dr #103
Denver, CO 80223
(303) 377-1755
Follow Robert Ebeling, DC on Google+!