Who Else Wants to Feel Better NOW and Finally Find a Solution to End Their Back or Neck Pain???
Who Else Wants to do That  WITHOUT  all the Side Effects of Drugs and Medication?
If you answered "Me!" then keep reading…
The problem in our society is that doctors are too quick to write you a prescription for pain killers and muscle relaxers that do little more than mask and hide the underlying problem.  Prescriptions that can become addicting and also have the potential to do more long term harm than good.  Plus it never really fixes the problem.
The fact is that 100,000 people die every year in the U.S. from prescription drugs and 450,000 have an "adverse reaction" to taking them.
Do you want to be just another statistic?  I doubt it.
What if I told you there was a way you could get your ache or pain professionally evaluated for a Natural solution AND get a FREE MASSAGE as well?
What if I told you there was absolutely NO Obligation or sales pressure involved?
What if I told you we could do it as soon as TODAY?
Have I sparked your interest yet?
If so then you need to follow these directions very carefully. Click on the image below to be taken to a confidential intake form.  We'll review it and if we think we can help you we'll invite you into our office TODAY!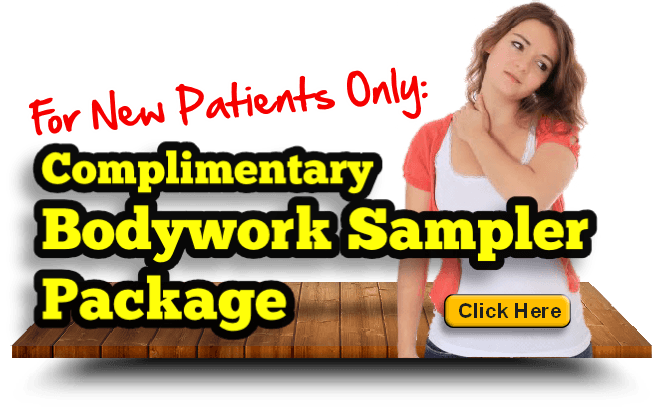 Includes: No Obligation Complimentary Consultation, Chiropractic Evaluation, Report, and 10 Minute Hydro massage! 
If you don't take advantage of this special offer then you likely will continue to be in the same place you are right now.  It's a complimentary visit and you have nothing to lose.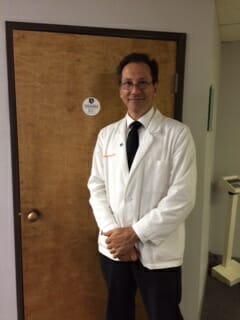 "Hi, I'm Dr. Robert Ebeling DC and I've got over 26 years of hands on experience treating patients just like you. 
Because you are not just a number to me, I do everything I can to help you get the results you are looking for as quickly as possible.  I think this is why my office has the HIGHEST number of 5 star Google Reviews of any chiropractic office in the Denver area. 
Check out what other patients have to say about our office by reading their reviews here. 
If I can't help you I'll let you know and refer you in the right direction."
Here's what you'll get when you come to our office:
A one on one consultation with Dr. Ebeling about your back pain or health concern
A complete check up to see where the pain is coming from
Advanced muscle testing to see exactly what is causing the problem
Postural analysis to see exactly which bones or structures may be out of alignment
A summary of what was found and any further recommendations
A 10 minute Hydro Massage!
Listen to what this person below had to say about her experience in our office.
"I've had back problems for a long time. I got a free visit with Dr. Ebeling and this is just incredible! I feel so much better! This guy is great! You HAVE to come see him!"

Click on the image below for your evaluation and free massage and for taking action Now I'll give you an extra bonus of an additional 10 minutes! That's a 20 Minute Hydro massage just for coming in to see us!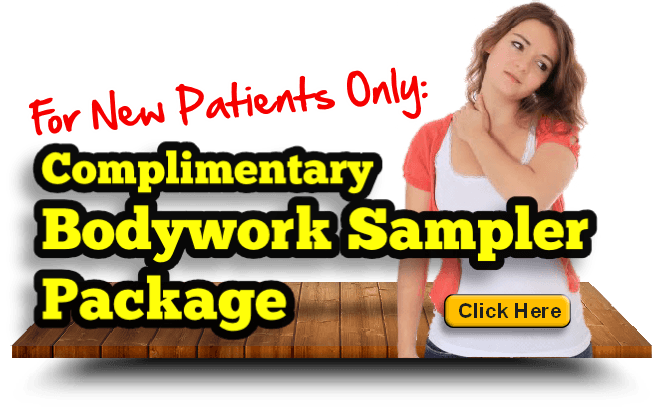 .This package is valued at $179.00!
No other office in town has an offer like this and no one else has the hydro massage table.
Don't let another day go by living in pain or covering up the problem with potentially dangerous medication.  Take Action Today!
Denver Chiropractor Robert Ebeling DC, PC of
A-Just-A-Ble Chiropractic Center
1380 S Santa Fe Dr #103
Denver, CO 80223
(303) 377-1755